An honorable member of the Coffee Shop Has Just Posted the Following: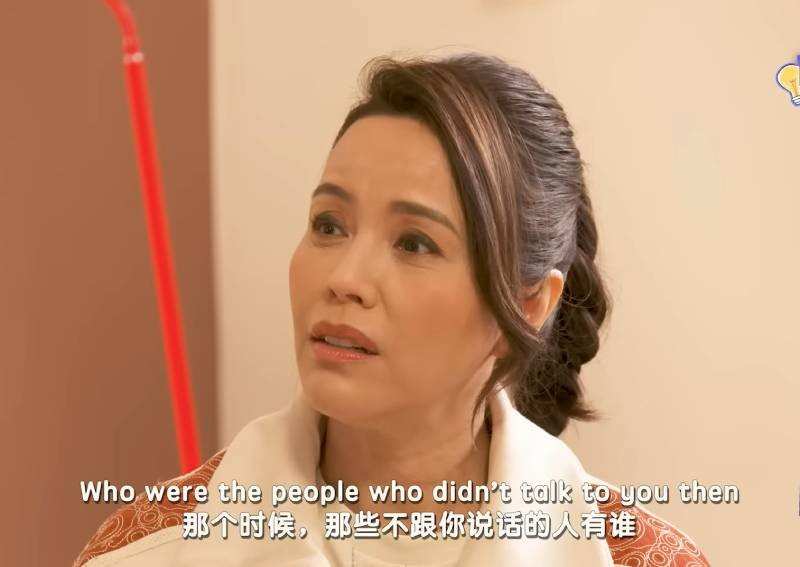 No one would dare lay a finger on Mediacorp's Ah Jie Zoe Tay now — but the same can't be said for when she was a rookie in showbiz.
In the debut episode of the Mediacorp talk show The Zoe and Liang Show, Zoe spoke about the hardships of being an actor and also revealed that she was bullied as a newbie actress.
"At work, co-workers ostracised me," the 55-year-old actress said, to the shock of co-host Guo Liang
and their celebrity guest Ben Yeo...
Read more
Click here to view the whole thread at www.sammyboy.com
.